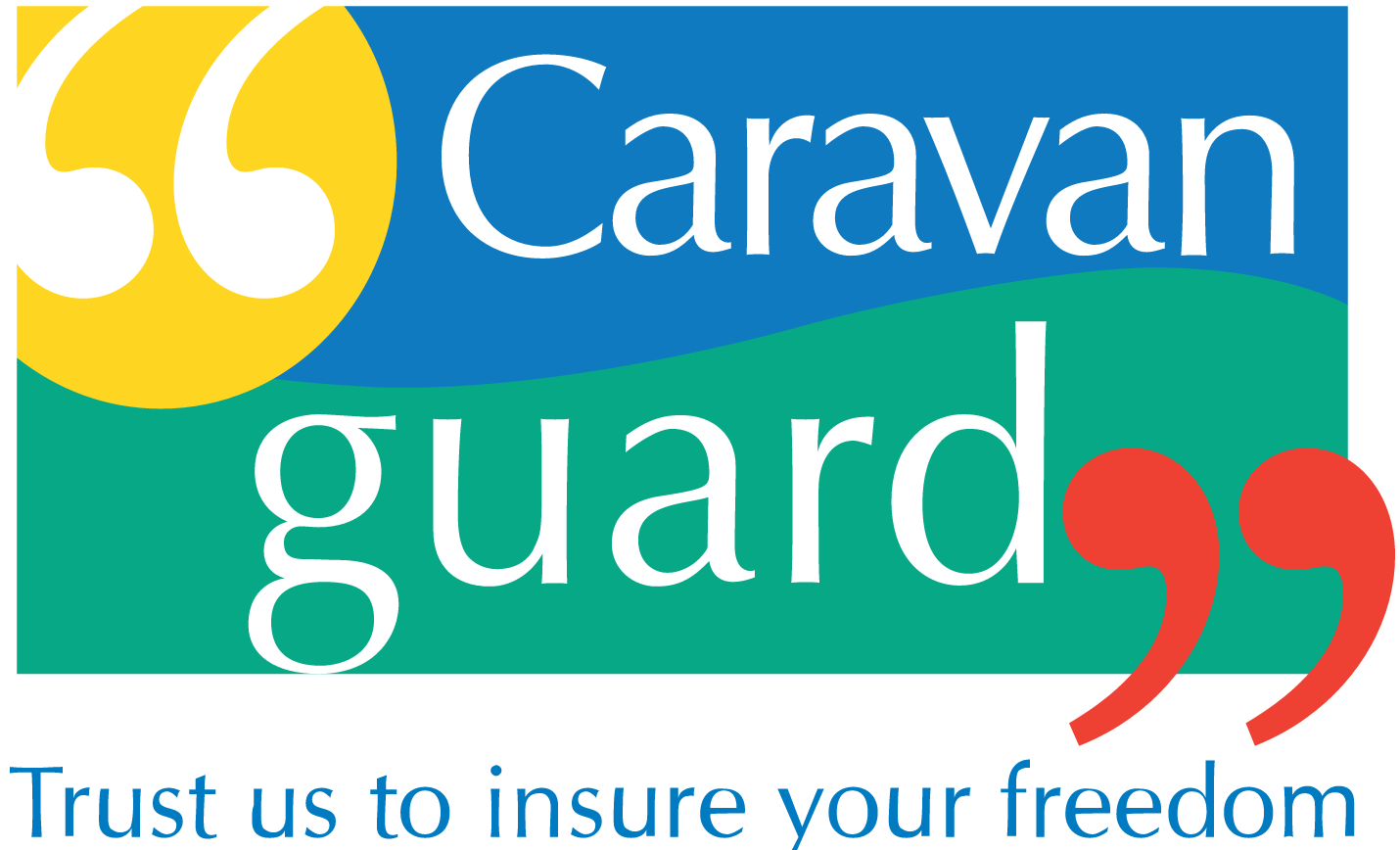 Caravan Guard Deals Launched
Popular caravan insurers Caravan Guard are launching a "14 Days Free" offer.
This offer can be activated at collection, or if you are an existing customer you can use it at your renewal date.
Alternatively, caravan customers can also take advantage of a 20% off deal.
10% off for our storage customers
Our storage site is CASSOA Gold rated, which entitles you to a 10% discount on your insurance.
Interested? Contact our Sales Team for more information or to sign up!