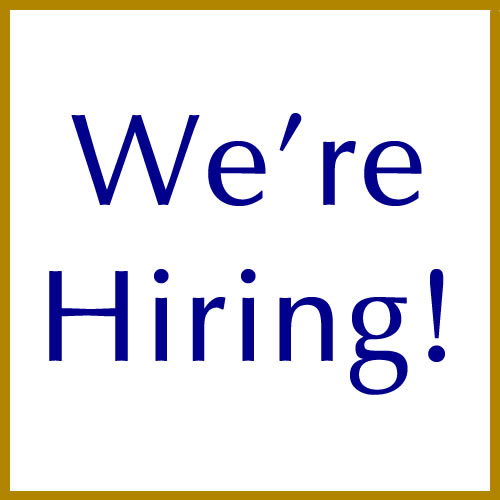 HIRING: After Sales Customer Service Team Member
We are looking for a new member of our after sales department. The role will centre around taking the bulk of our phone calls from existing customers.
Fielding these calls successfully will involve being able to book in customer service work into our existing booking system, answer technical questions and liaise with other members of the team to get updates and advice on existing work being carried out.
The ideal candidate would have an excellent approach to customer service, with a friendly manner and understanding nature. This is a role that can get very busy during peak season, so a very organised and calm approach to work would be essential for ensuring that no customers are left at a loose end or do not receive the call back/actions they are expecting.
A technical knowledge of caravans and motorhomes would be very advantageous, whether based in professional experience or in using them for leisure. Please outline your experience of caravans and motorhomes in your application as this will be an important consideration.
Teamwork is an important part of this role as you will be working with our after sales team and workshop staff on a daily basis on behalf of our customers.
Salary is negotiable and dependent on experience.
If this sounds like you, email your CV to charlottec@prestoncm.co.uk.