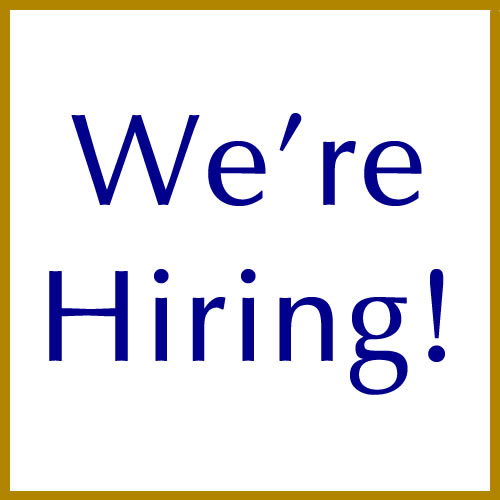 Job Advert: Experienced Fitter
We are looking for an experienced caravan and motorhome fitter to join our workshop team.
The ideal applicant must have experience on repairing, inspecting and maintaining caravans and motorhomes.
Send through your CV to charlottec@prestoncm.co.uk 
If you have any particular skills within this field that we should be aware of e.g. damp repair specialist please let us know.