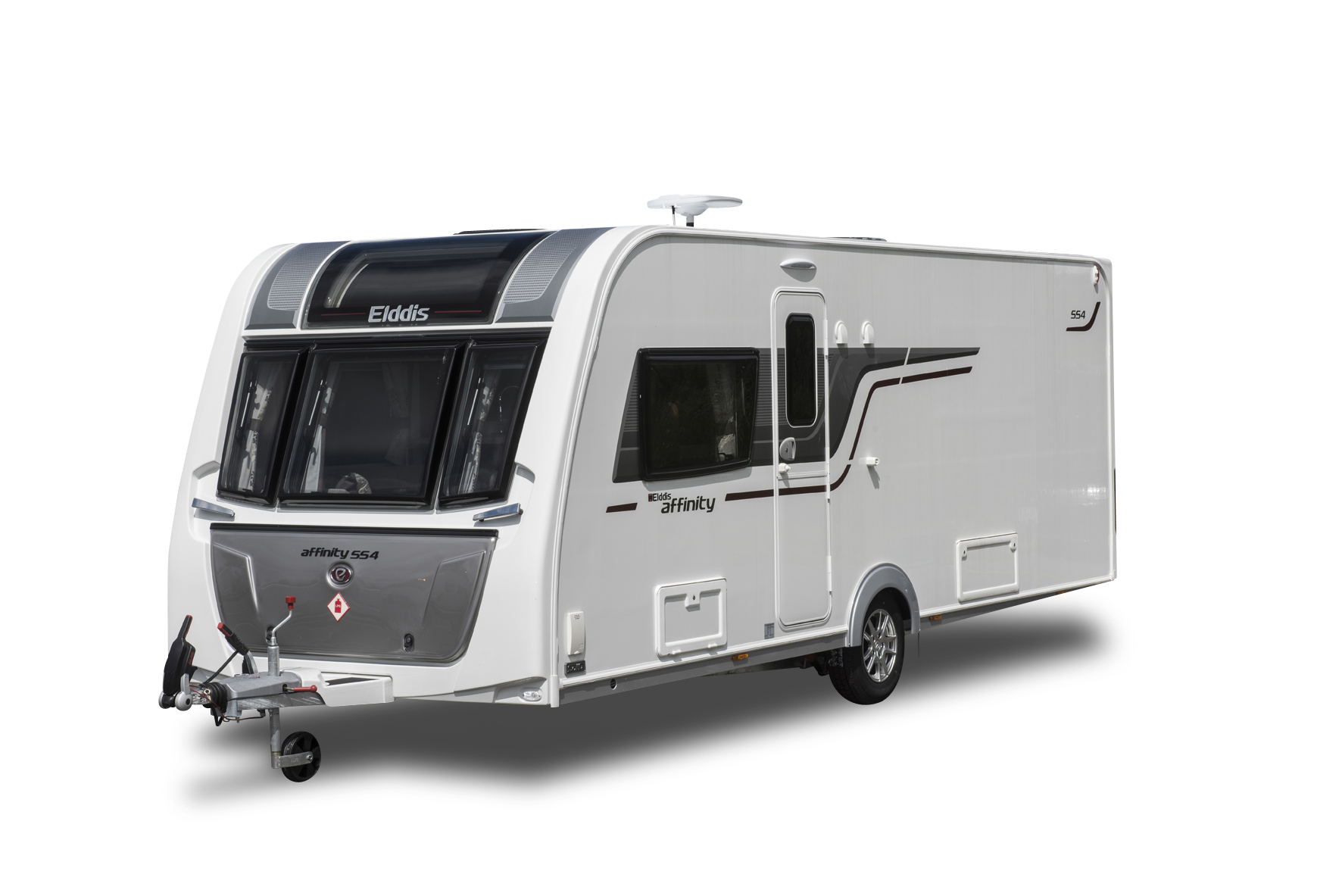 Motormover Offer On All Demonstrator Caravans
All our demonstrator caravans are now available with a FREE motormover, worth up to £1000. This deal won't be around for long, as many ranges are selling out very quickly.
The motormovers included in the deal are from the popular brand Emove. This deal is available for both single and twin axle models, and can be found on all 2017 demonstrator caravans. This deal is even available on selected models in our Swift Kudos range.
Special Edition Kudos caravans are totally exclusive to Preston Caravans and Motorhomes, and boast a host of great features as standard. With our motormover offer, you can bag a demo model at incredible value!
Does Your Dream Caravan Come With a FREE Motormover?
If you have any questions about this deal and whether the caravan you are interested is eligible for this brilliant offer, you can take a look at our online listings or ask a member of our sales team at sales@prestoncm.co.uk.
Looking for a Pre-Owned Deal?
If you're after a pre-owned model, don't worry, they are also available for great deals! We've got discounts across our huge range of pre-owned caravans.