Preston Caravans and Motorhomes Recommended Retail Trade Centre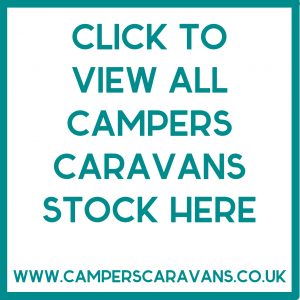 If you are looking for a caravan retail trade centre, we recommend Campers Caravans.  They are based 5 minutes from our dealership on Blackpool Road (just past the Ribby Hall roundabout). They stock caravans covering many layouts, budgets and specifications. In the rare cases they don't have anything on site that meet your specification, they are adept at finding the model you're looking for within the UK.
Caravan Retail Trade Experts
The Campers Caravans Retail Trade Centre offers used caravans suitable for trade partners at great prices. Each model that arrives on the forecourt is expertly assessed, so we can be totally confident that you will get a fair and transparent price based on the vehicles value and condition. They are our preferred trade partner.
If you are looking for a particular model just let us know by emailing Kim Gardham at kimg@camperscaravans.co.uk.