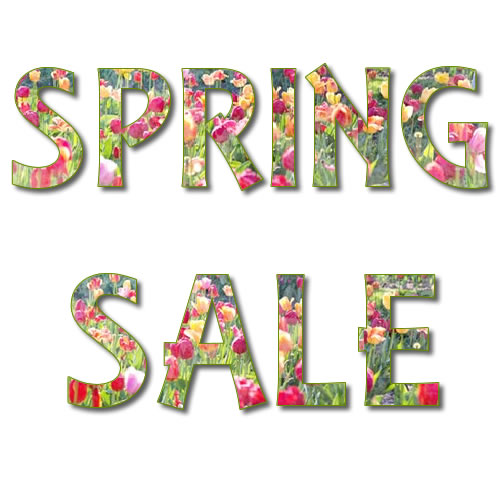 Spring Sale on Pre Owned Caravans!
Keep your eyes on our HUGE price drops on selected pre-owned vehicles.
After our sales success at the Caravan and Motorhome shows at Event City, SECC and NEC, we have a bumper stock of pre-owned caravans taken in part exchange. With such a wide selection, you'll be sure to find the model that suits you best. Plus, with up to £2000 off, you'll get so much more for your budget!
Come and explore our 7 acres of choice, packed with 2-6 berth caravans. We're reducing across our range, from entry level caravans to luxury tourers.
We have models from all your favourite brands on offer, including Elddis, Swift, Bailey and Coachman. Take a look HERE for all our latest deals.
Do you take part exchange on caravans in the Spring Sale?
Of course! Just let us know the make, model and year of your caravan, and we'll give you a competitive part exchange price as part of the quote on whichever caravans you are interested in.
I want to ship one of your Spring Sale caravans abroad, can you arrange that for me?
Yes, we regularly ship caravans to customers as far as Australia and Korea. Just let us know which model you'd like and where you'd like it delivered, and we'll arrange a shipping quote.