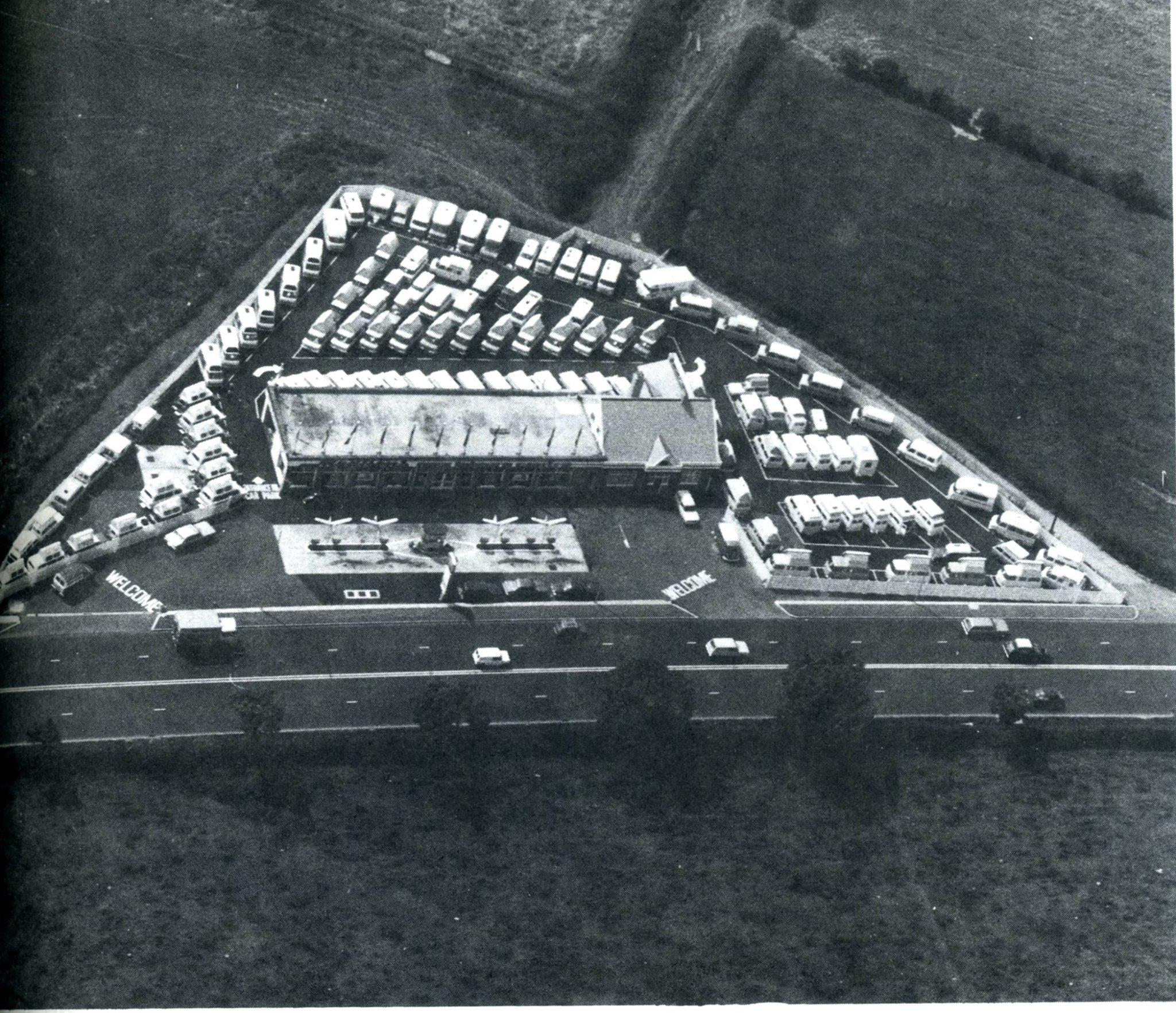 Preston Caravans and Motorhomes is a family run dealership that has a long history within the caravan industry. Managing director Glen Campbell's caravans and motorhome experience began working for his father Barney Campbell in Lostock Hall. Since then, he's gained over 30 years experience, and watched the industry grow and change.
Glen's wife Cindy is also a director, and many customers will know her from our accessories superstore. She is no stranger to the area or the industry, as she co-owned Hartley's Caravans with mum Anne Hartley from the 70's right through until the late 90's. This site too was also on the Blackpool Rd, and is still owned by the Campbell family today as a CASSOA Gold caravan and motorhome storage site.
Together, Glen and Cindy Campbell have built up Preston Caravans and Motorhomes, a one stop shop for all your touring needs. The caravans and motorhomes team is growing, with the next generation of the family joining the company. Together, the Campbell family is determined to continue building a reputation for being trustworthy, fair and providing the best experience in the business.
A Site Steeped in Caravan History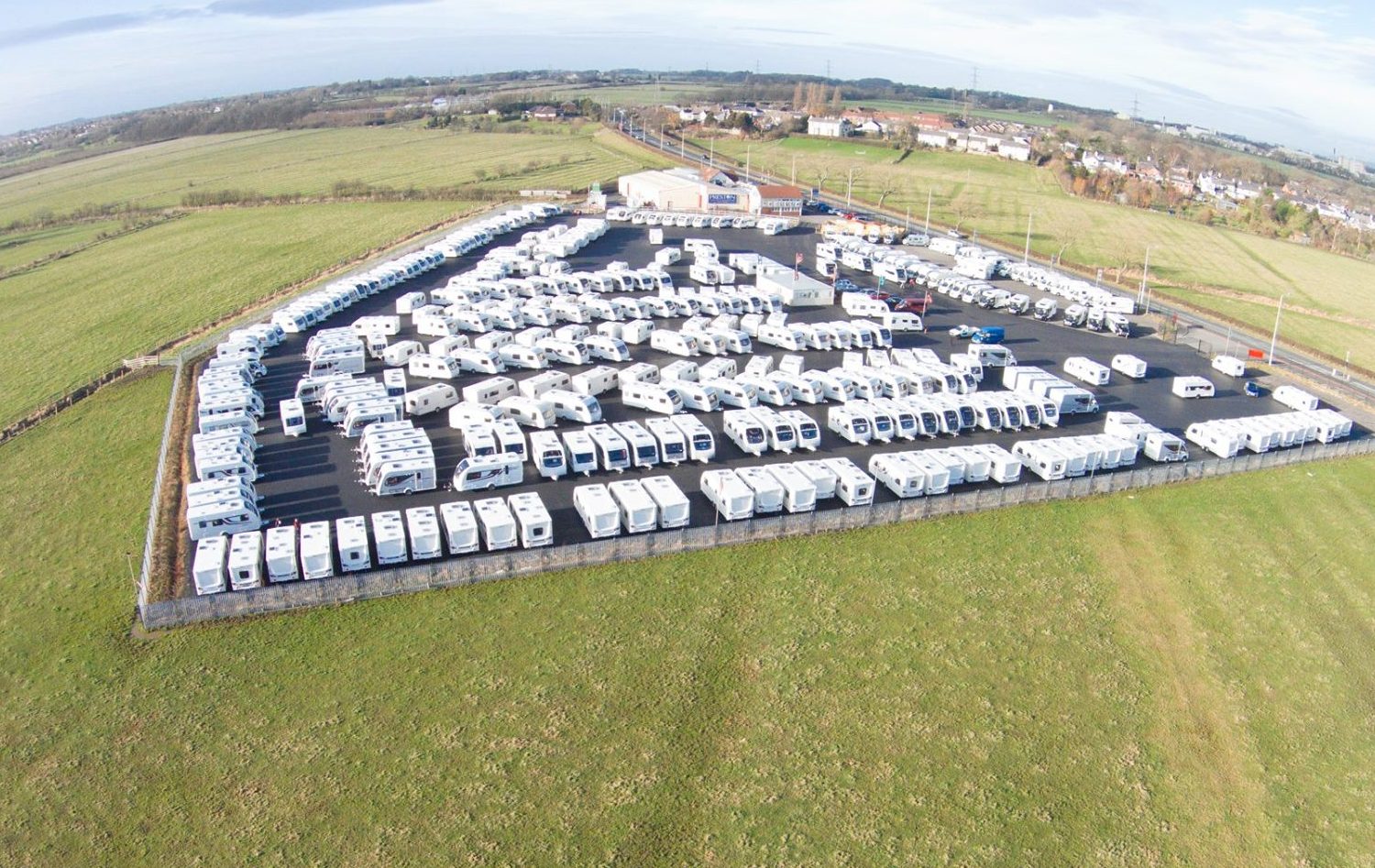 The site itself has long been associated with caravans and motorhomes. Once the site of Madison's motorhomes, it has also been a Hymer UK dealership. Some of you may also remember it as a motorhome dealership called Brownhill's. Blackpool Rd has always been popular among UK holidaymakers, and continues to draw people to this day. Under Glen Campbell's direction, the site has undergone considerable expansion and development. This has helped it to become a true destination dealership for carvanners and motorhome enthusiasts.
Staff With A Wealth Of Experience
Many of the staff at Preston Caravans and Motorhomes have a wealth of experience in the caravan industry. Some members of our team have worked on this site since the Madison's days.  We pride ourselves on having staff who understand caravanners and motorhome users. Many go touring themselves, and they have plenty of experience and advice that they are happy to share.
Have you got memories of dealing with Barney Campbell or Anne Hartley? Perhaps you used to visit Madison's? Let us know in the comments!