Caravan and Motorhome Shows are a fantastic way to explore the latest models and grab great deals. After years of experience at exhibitions all over the UK and even abroad, we have compiled our top caravan and motorhome show tips tips to ensure you make the most of the shows you are visiting.
#1 Do Some Research Beforehand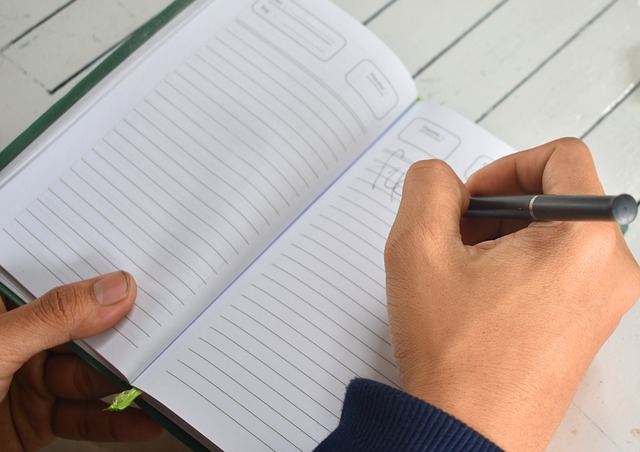 It may seem tempting to let the show itself serve as the research, but you'll save a lot of time by making some decisions before you go. Establish a clear budget range, and if you already have a caravan or motorhome, a part exchange price you'd consider fair.
The next thing to decide is what kind of layout you'd like to explore the most. Some things may be obvious – a family of 5 will have no use for a 2 berth caravan, for example. Some things you may want to decide when you've seen the layouts in real life. For example, you might be torn on whether a fixed double bed would be best for you or not.
Have a look online and narrow down as much as you can the models you would like to look at when you arrive. This may still seem like a lot, but it will save hours of wandering through models you would never choose. Write down the models in a list that you can refer to while you're there.
You can search our range of new caravans and motorhomes here!
Discussing things as a family, partnership, or as a solo show goer can ensure you can feel confident making a deal if you see a great opportunity.
#2 Take Photos
If you have a smart phone, make the most of it when you are at a Caravan or Motorhome Show. After viewing a number of potential models, you're bound to get muddled up between layouts, exteriors and furnishings. Take photographs of your favourites, and if your phone allows you to make annotations, add a little note to say which caravan or motorhome you're looking at and what the show deal for that model is.
#3 Pack Water and Snacks
Exhibition halls are generally very big, so you'll soon work up a thirst. Food and drinks are available at shows, but keeping a flapjack and some Evian handy can keep you on a roll for longer. This is especially true if you are bringing little ones along!
#4 Plan Your Time
Are you attending your chosen caravan or motorhome show for one day or a few? Exhibition deals are hardly ever extended once the show has ended, so you'll want to ensure you have made your choice in good time.
Take out the list you prepared for #1, and cross out any models that won't make the final cut as you go round them. This will make it much easier to find your perfect caravan, and help you to consider your final choices in much greater detail.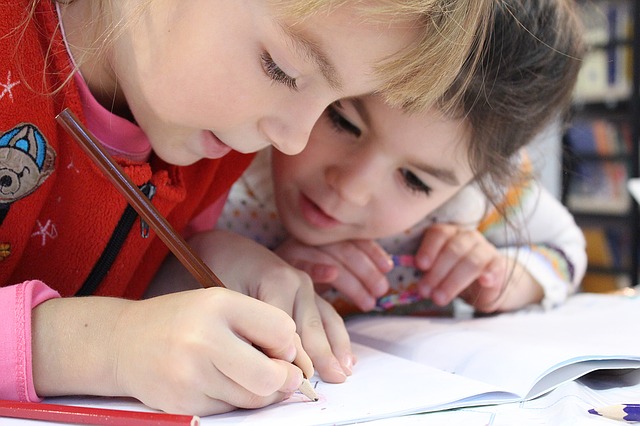 #5 Bring Activities for Kids
This one is for the parents and grandparents! Exploring new caravans or motorhomes can be a real treat for a lot of children. To keep them occupied when the pace slows and you want to talk about specifications and prices, bring some little activities to make the most of the day. A sketchpad to draw their ideal holiday, or a trusty iPad can take the pressure off you.
You can also look up your shows online and see if there are any organised entertainment sessions on that your children can enjoy.
#6 Spot those Celebrities!
Take a look at the website or show guide for your event. Most major caravan and motorhome shows have celebrity guests and expert speakers on throughout the day. Past guests have included The One Show's Matt Baker, Countryfile's Julia Bradbury, as well as cooking demonstrations from stars of The Great British Bake Off.
Generally no extra tickets are required, so you can just time your next coffee or lunch break to take in whoever you want to see.
#7 Make the Most of Experts
Caravan and motorhome shows are packed with enthusiasts, experts and veteran tourers. If there is something that you are not sure about, this is the place to find the answer! Our staff, for example, will be more than happy to offer advice.
There are many demonstrations of key aspects of touring which beginners to experts can benefit from. Often you can find towing lessons, awning assembly classes and motorhome manoeuvring tasters.
#8 Consider Your Dealer
With the exception of exclusive dealer specials, chances are there will be a number of dealers selling your model of caravan or motorhome. Comparing the deals and part exchange rates is often the main consideration for buyers, and understandably so. But it is also important to consider the aftercare you will receive.
Does the dealer have an onsite service centre? Is it NCC approved? Will they put you up on a site if you are collecting from a distance? These are all considerations that can make a difference once you have made a deal and left the exhibition hall.
Do you have any top tips? Let us know in the comments below!