Caravans and Motorhomes are perfect for a last minute weekend getaway – you can grab spare clothes, hitch up and set off to some of the most beautiful places in the UK. If you're looking for a bit of inspiration to choose your next trip, take a look at some of the breathtaking locations Scotland has to offer, all close by to caravan sites!
Eilean Donan, West Highlands
This 13th century castle is on an island where 3 lochs meet, and was originally built as a defence against the Vikings. It has seen countless battles between invaders, clan chiefs and even the Jacobites in the 18th century.  It eventually fell into ruin, until it was bought and restored by a private owner in the 1930s.
It's a much loved attraction, welcoming weddings, film crews and the general public all year round. It is a perfect example of the beauty and history that lies within the Highlands.
Reraig Caravan Site is just 8 minutes drive from Eilean Donan, or around 1 hr 45 mins walk if you're feeling active.
Tobermoray, Isle of Mull
Located on the Isle of Mull in the Inner Hebrides, Tobermoray looks straight out of a children's story book, and was the inspiration behind the hit CBBC series Balamory. Though quaint, the town loves visitors, and has a varied events calendar as well as plenty of shops and restaurants nestles throughout the bright houses.
Tobermoray Campsite has pitches for tourers and motorhomes, and is only 20 minutes from the pretty town centre.
Cairngorms National Park, North East Scotland
This is the largest national park in the UK, and covers Aberdeenshire, Moray, Highland, Angus and Perth and Kinross Regions.  It's home to the beautiful Cairngorm mountain range, where visitors can hike, climb and even ski during the winter. Not only that, but its rivers are said to be some of the purest in the world, hosting excellent salmon fishing and canoeing.
There are a number of caravan sites within the national park, as it is understandably very popular among outdoor enthusiasts. Dalraddy Holiday Park is 3 miles south of the tourist resort of Aviemore, and offers wonderful views of the Cairngorm mountains for you to wake up to.
Mull of Galloway, Dumfries and Galloway
Mull of Galloway is Scotland's most Southerly point, and it offers spectacular views across its cliffs and beaches. Visitors love it's lighthouse and exotic botanical gardens. Wildlife are also fond of the area; it's a Site of Special Scientific Interest, and home to an RSPB Scotland nature reserve. Nearby Creechan Park Caravan Club is a great base for exploring all the Mull of Galloway has to offer.
Loch Ness, Highlands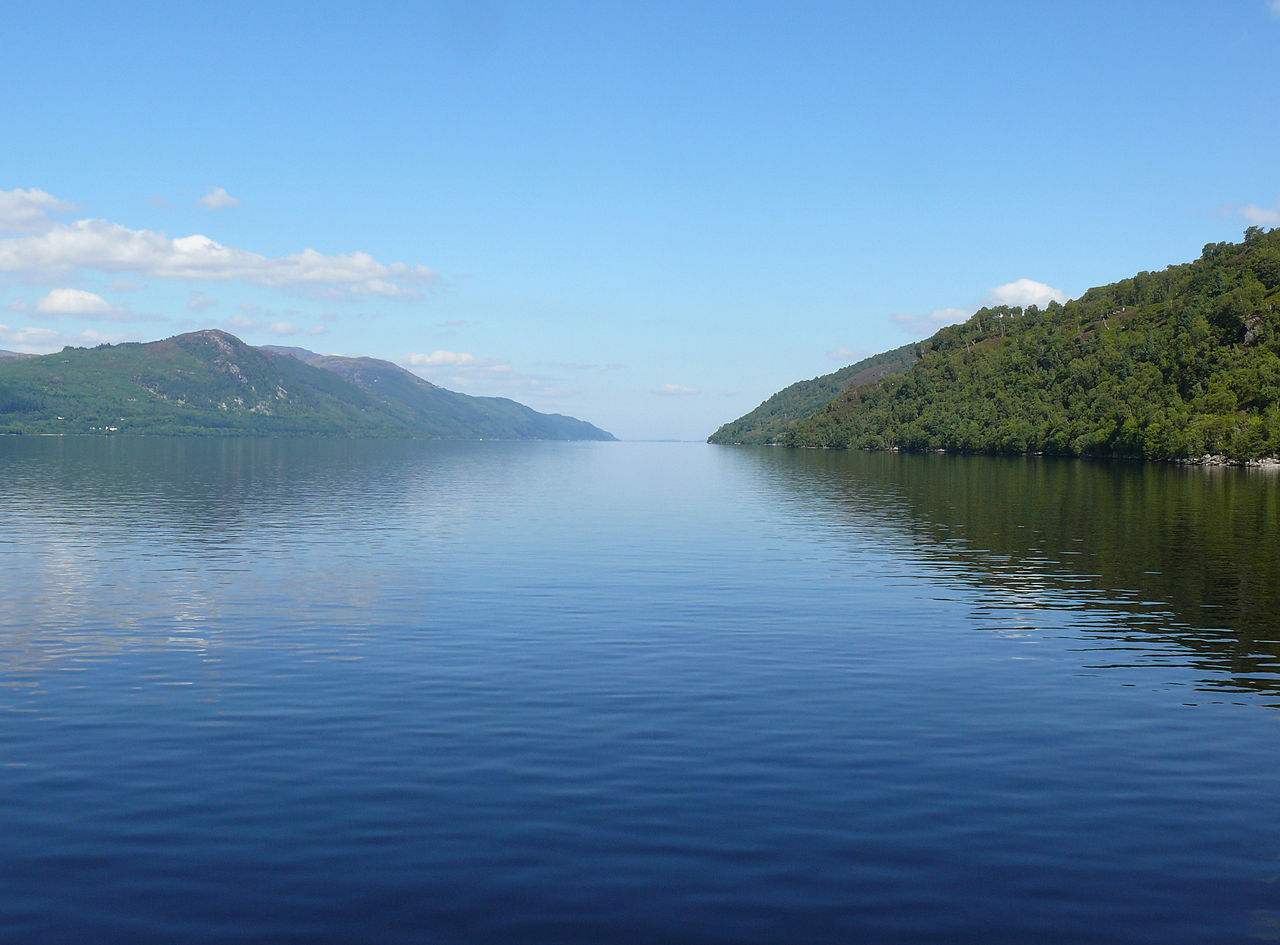 Whether you believe in monsters or not, the dramatic scenery of Loch Ness is sure to inspire some awe. If you're feeling brave, you can take a boat ride across the Loch's murky depths, and even sleep by the shore of the Loch if you pitch up with the Caravan and Camping Club. If you need some dutch courage, we'd suggest grabbing a pint or two of the local ale from Loch Ness' own brewery!