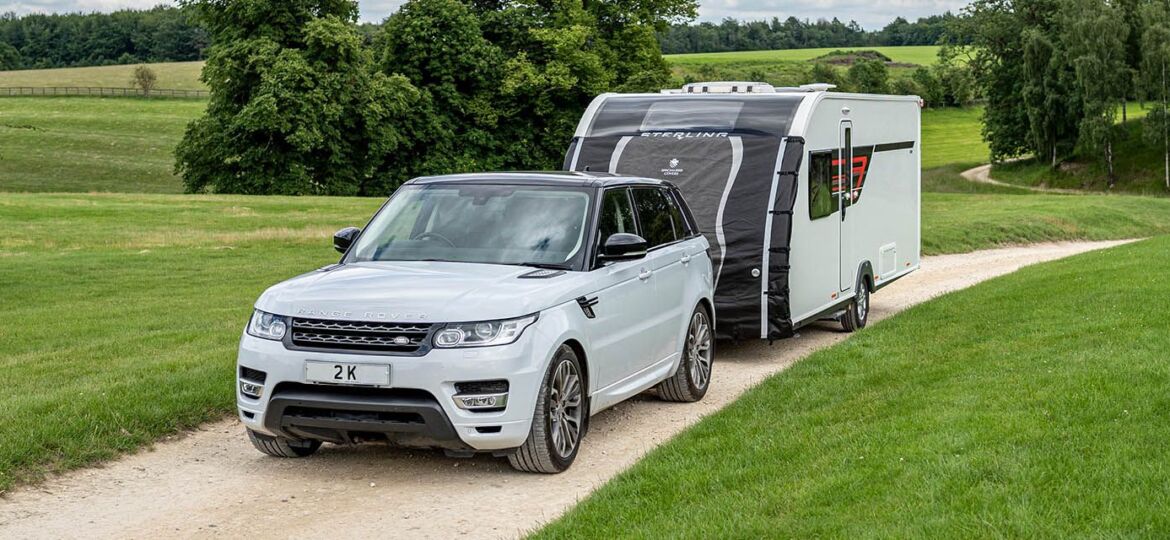 Government has announced that all car drivers will be able to tow a trailer weighing up to 3,500kg without the need for an additional test (B+E) regardless of when they took their test. This will take effect when the law is changed later this year.
If you passed your car driving test from 1 January 1997, you'll be allowed to tow trailers up to 3,500kg MAM.
Drivers will get category BE added to their driving licence when they get a new photocard driving licence – this will be done automatically. The date the law will change has not yet been confirmed but it is expected to be very soon.
[su_button url="https://www.gov.uk/guidance/new-rules-for-towing-a-trailer-or-caravan-with-a-car-from-autumn-2021″ target="blank" style="soft" size="16″ center="yes" title="View Full Guidance" id="View Full Guidance"]View Full Guidance[/su_button]