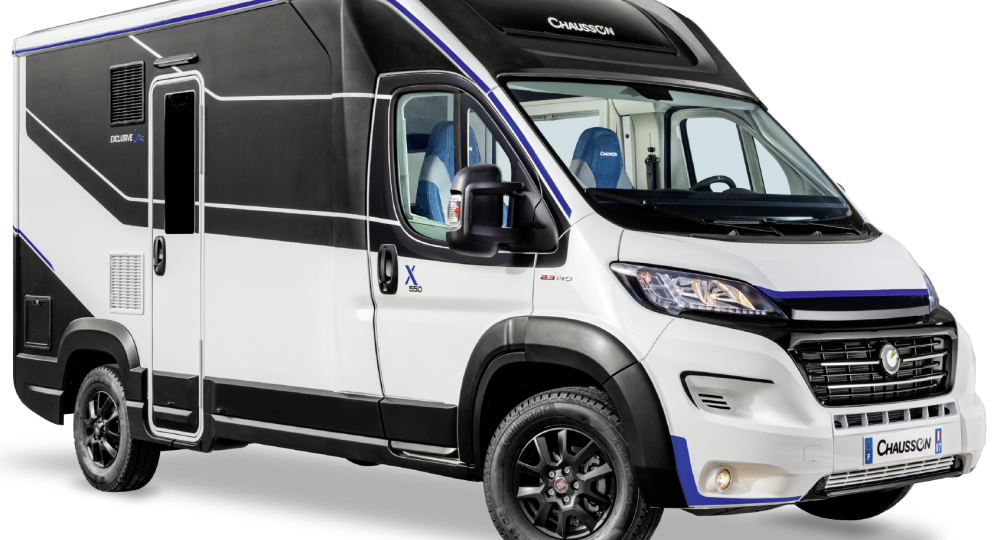 We are pleased to announce we have a Chausson X550 Motorhome arriving on our pitch tomorrow.
This loan demonstrator will be on our pitch for one week only, so don't delay if you would like to explore it in person.
If you can't get down to our site, we'll also be creating online 360 tours and videos, so you can get to know this fantastic motorhome at your leisure.
This model is a compact yet full featured motorhome, and is another example of this French manufacturer being ahead of the curb.
It's the perfect crossover from a van conversion/campervan to a full motorhome, without compromising on ease of manoeuvre and parking. Tackle narrow rural roads, whilst still enjoying a jam packed features package and enough space to comfortably sleep 4 people.
For more information call Mike or Graham in motorhomes on 01772 685949 or email sales@prestoncm.co.uk