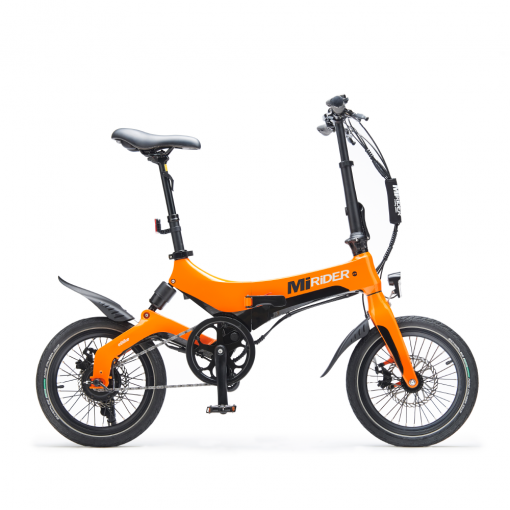 You can now purchase your MiRider folding e-bike as part of your employer Cycle To Work Scheme!
What is a Cycle to Work Scheme?
Cyclescheme is an employee benefit that saves you 25-39% on the RRP of your MiRider. You pay nothing upfront and the payments are taken tax efficiently from your salary by your employer.
Where can I get the MiRider electric bike on the Cycle to Work Scheme?
You can apply for your Cycle Scheme benefit here.
What is a MiRider?
MiRiders are electric folding bicycles. They fold easily into a size that makes them easy to take in your caravan, motorhome, car or on the train.
They are electric bikes, meaning that a small electric motor can assist you as you pedal. This is ideal for longer cycle commutes, or journeys that go uphill.