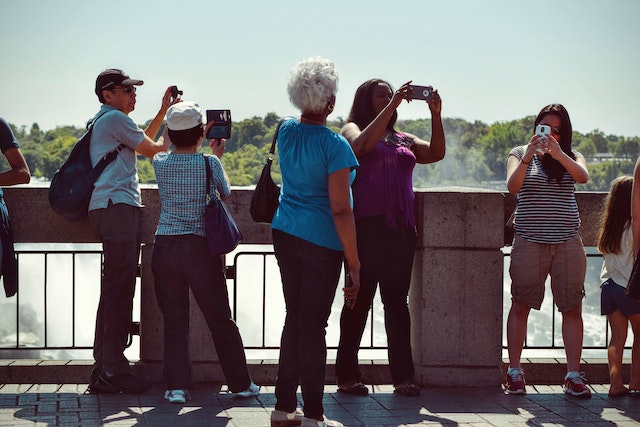 Caravan and motorhome holidays continue to keep their appeal, with package holidays abroad soaring in price.
With the summer heatwave set to last until September, people are opting to stick to their summer staycations. Plus, there is much more flexibility for caravanners and motorhome owners.
"The beauty of the caravan is that you can chase the best weather and be more flexible on the days you go away," one of our customer's Julie explains. "If it looks like this weekend is going to be perfect weather, we can just pack up and head off to enjoy it."
Those going abroad also appreciate the drop in cost compared with a package deal.
"We like to go to Spain generally." Says our customer Eddie. "The ferry is cheaper than plane tickets, especially now airlines charge so much for bringing luggage along. Then once we're there we can stay for weeks if we fancy it. You've got your kitchen with the fridge freezer so you can just go out for tea when you feel like it and that saves money too."
Figures from TravelSupermarket indicate that popular destinations, Spain, Turkey, Greece, Portugal and Cyprus have gone up by nearly 12%.
Other destinations have jumped up even further – Majorca  is up 21%, Tenerife more than 22%, and Crete is a whopping 25% up on last year.
Meanwhile, we have discounts across our new caravans and selected preowned stock!
If you're still dipping your toe in, why not try our motorhome rental partner ?