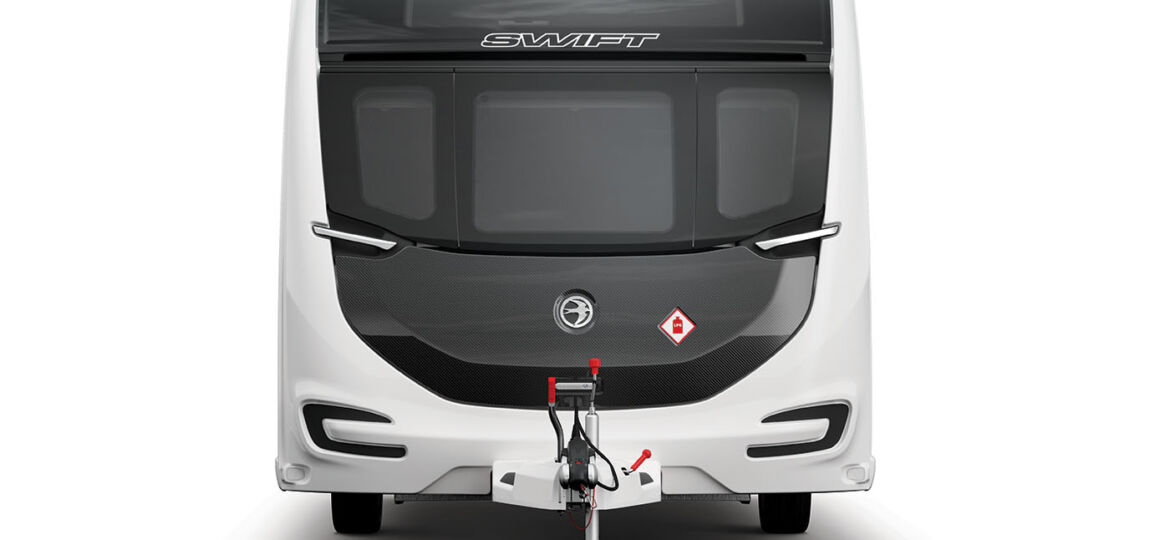 We have some fantastic bargains on our Swift 2022 demonstrators for you, with savings of over £4,000 on selected models when compared with their 2023 counterparts!
Many of these models have quick availability, and you can view the exact model on our forecourt. These discount demonstrators are available on remaining models across all our ranges – Challenger, Challenger X, Elegance Grande, Conqueror, Sprite and our special edition Swift Kudos.
Of course, once these demonstrators are sold there are NO MORE 2022's in that range and layout available – though we are taking orders for 2023.
[su_button url="https://www.prestoncm.co.uk/caravans/caravan-special-offers/" target="blank" style="soft" size="16″ center="yes" title="VIEW THE FULL DEMO SALE" id="DEMO"]VIEW THE FULL DEMO SALE[/su_button]
Swift Elegance 845 2022 – Was £40,495 Now £37,900!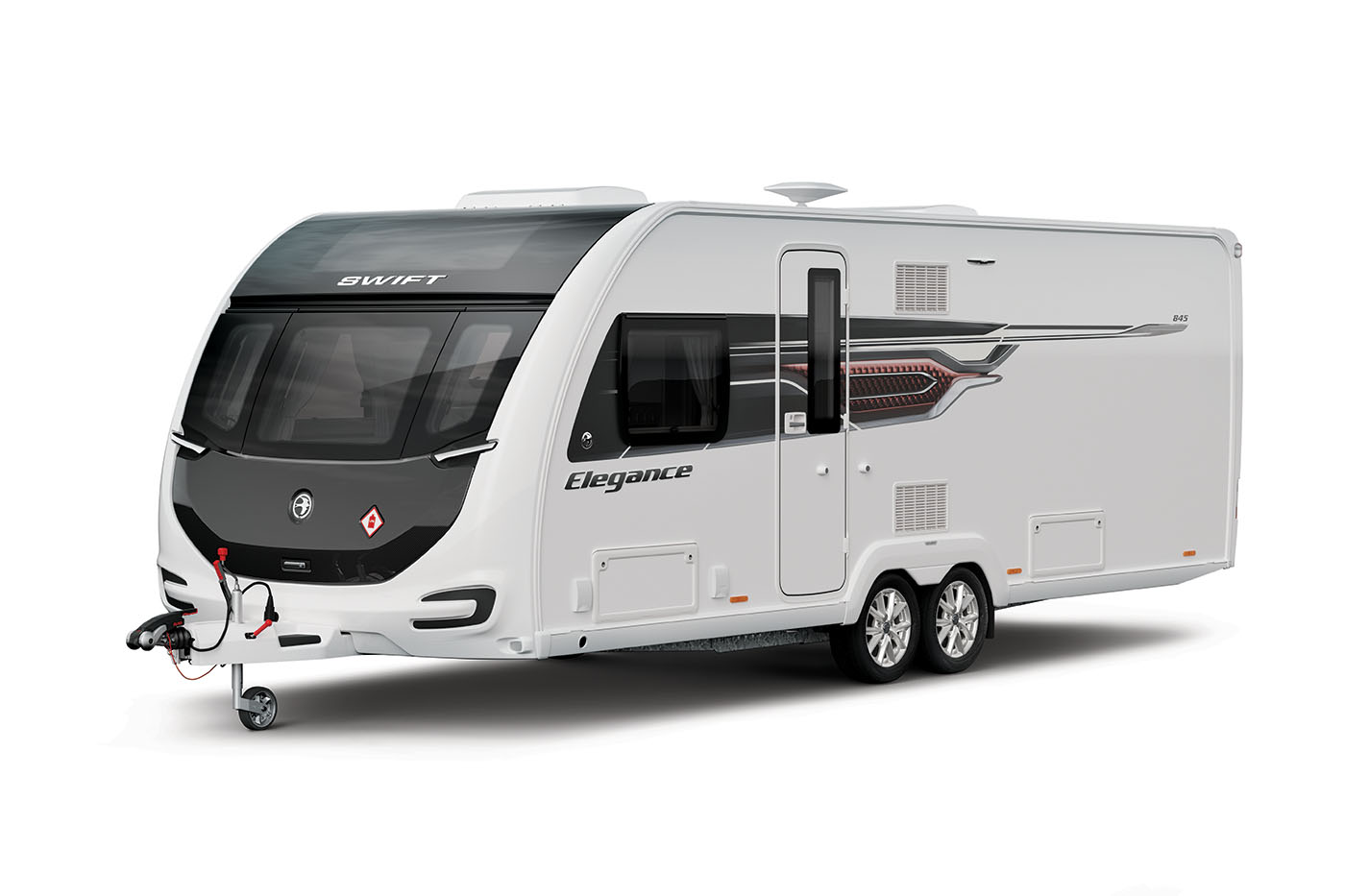 Swift challenger 580 2022 – Was £30,995 Now £28,900!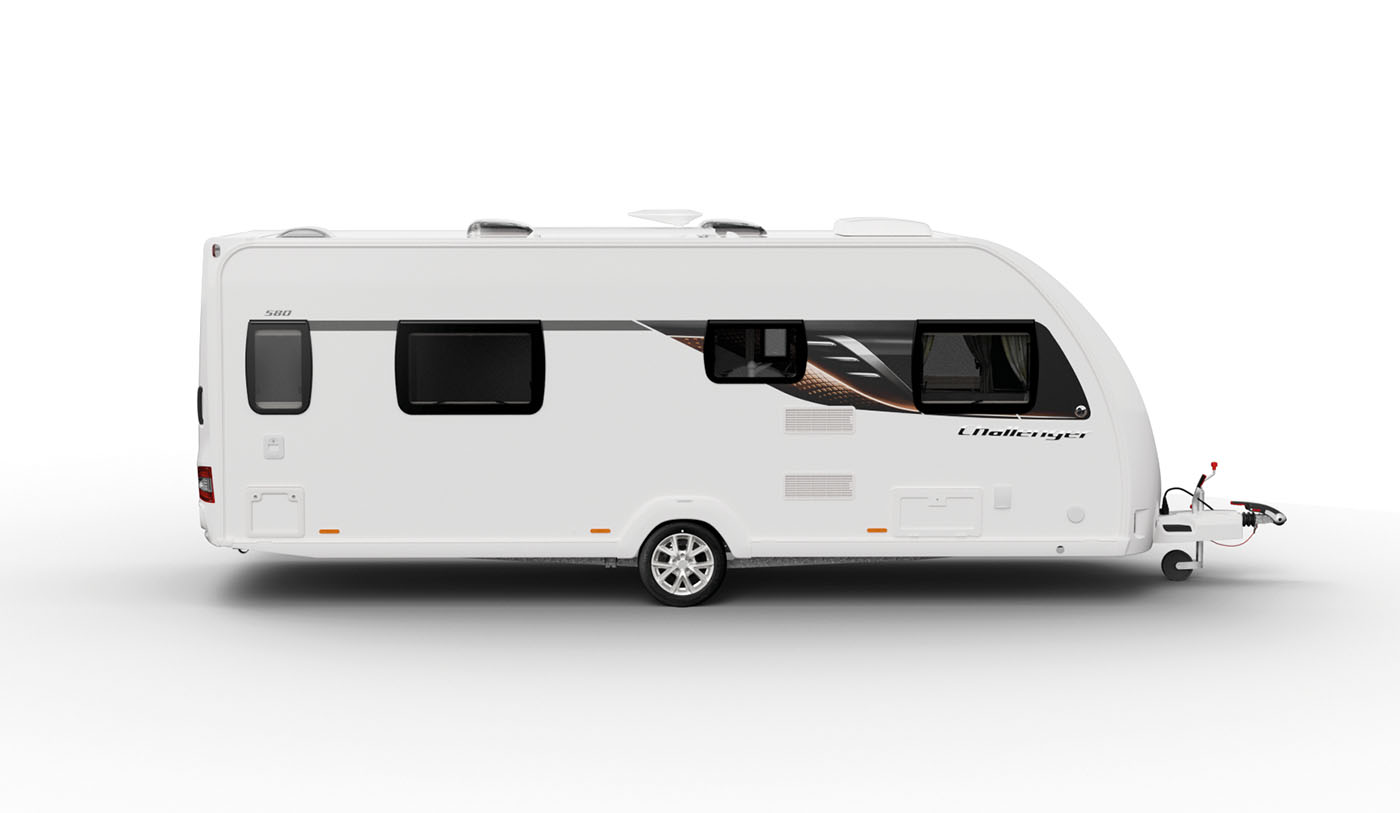 Swift Conqueror 560 2022 – Was £34,795 Now £32,500!