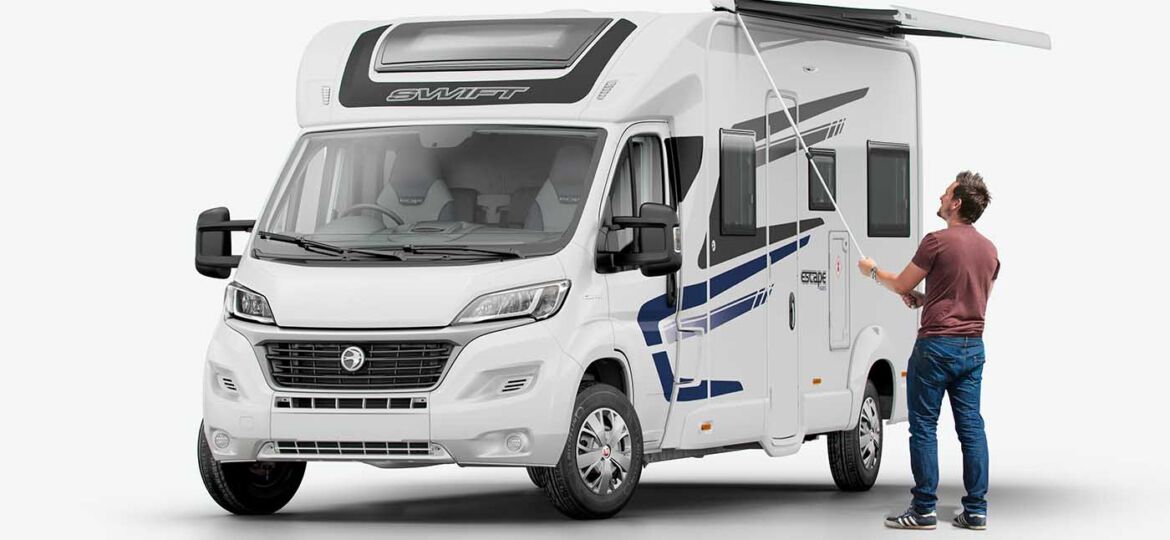 *|MC_PREVIEW_TEXT|*

UPDATE FROM OUR SERVICE TEAM
Whilst we have endeavoured to absorb escalating costs, it has now reached a point where we are forced to increase our servicing prices.

This will come into effect on January 4th 2022.

However, provided you book your 2022 service before December 21st 2021 we will honour the current price.
FREEZE COSTS WITH OUR SERVICE PLANS
We are pleased to offer Service Plans fixed at our current prices, available until December 21st 2021. Through the Service Plan, you can purchase 2,3 or4 years of service visits at 2021 prices and freeze your servicing costs regardless of future price increases. Payment in full required at time of purchase.
Please contact the Aftersales team to purchase peace of mind and make a genuine saving.
New for 2022!

Add a caravan body & roof wash to your service for just £35

Availability is limited so make sure you pre-book!
COVID WARRANTY EXTENSIONS

Please note that if you had your caravan serviced late due to covid etc then the next service is due on the original anniversary and not 12 months after the last service. This will apply in all cases and is essential to keep the manufacturer's warranty valid.

Demand is already high for 2022 servicing and we would advise you to book early to protect your manufacturer's warranty and ensure peace of mind.