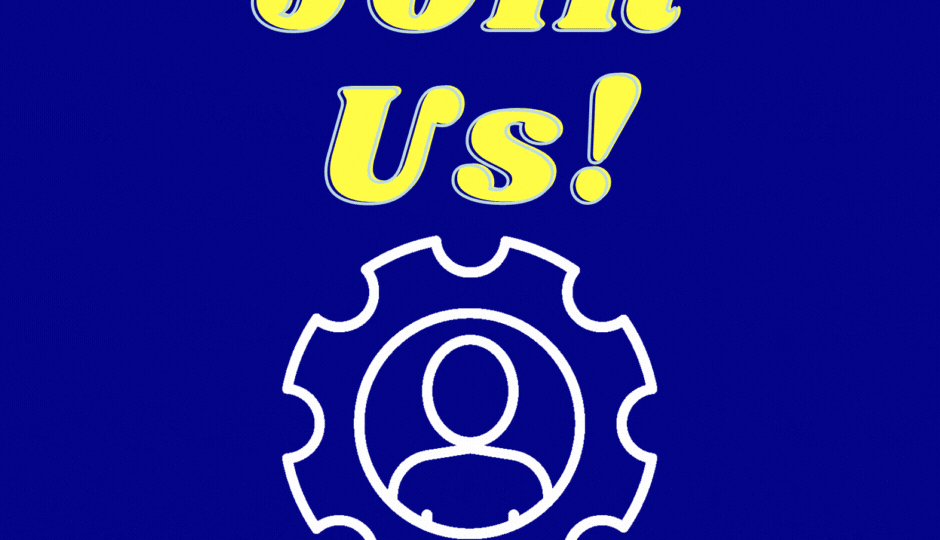 We are looking for someone to join our dispatch team. Your main role will be to show our customers through their new caravans and motorhomes, to explain how the different features work and ensure that they leave our dealership happy and confident with their new purchase.
Training will be provided, but prior experience with caravans or motorhomes (including in a recreational capacity) will be very advantageous and should be clearly mentioned in your application.
Our ideal candidate will be confident talking with the public, with experience in guiding people through products (e.g car dispatch).
If you are interested in this position, email your CV to charlottec@prestoncm.co.uk