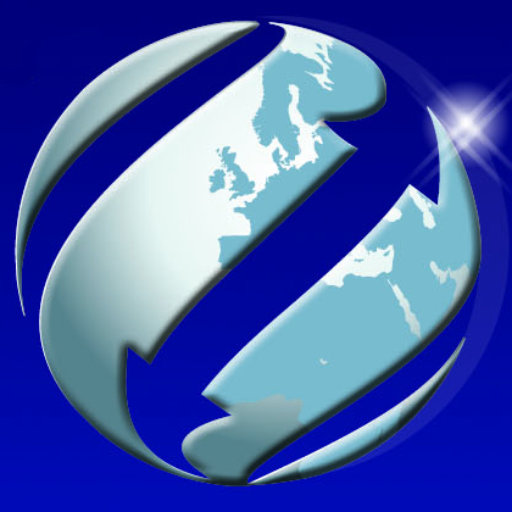 As you may have seen, we are quickly selling out of many of our new 2021 ranges. This has been a year of precedented demand, and it shows no signs of slowing down.
As such, we are now taking orders for our 2022 ranges!
To secure our opening 2022 prices and ensure you are first in line when they arrive from the manufacturers, order your caravan or motorhome today.
Looking for something ASAP?
Why not explore our 2021 Weinsberg range – we still have a select number of models in stock on our pitch. They are towable by many family cars and are ready for their first ever staycations!