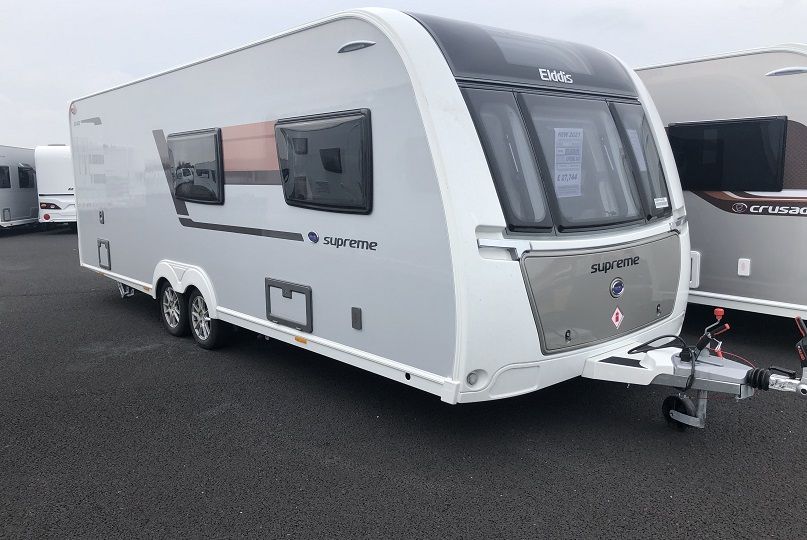 SHOW EXTENDED UNTIL 30TH MARCH!

What a weekend! The response to our first virtual show has been incredible, with thousands of visitors joining us over the last 2 days.

A huge thank you to everyone who visited over the weekend – but if you didn't manage to pop in, don't worry! Due to the success of the show, we've extended it for 30 days to give you some more time to take a look around.

The show will be open 24/7 until 30th March, so you've got plenty of time to catch up on anything you missed. The chat function on the exhibitor booths will not be available, but you can easily get in touch by using the email function on each booth. Plus, all of the brochures and videos will stay live for you to browse, and all of our seminars are now available to watch on-demand for 30 days too!

If you haven't got your free ticket yet, you can register for yours on the event page and log straight in to see what's on offer. And if you have, simply login by clicking the "Login" box in the top right hand corner of the screen and enter your email address (no password required). Enjoy!