Visit our dedicated awning department to see how you can get more out of your caravan or motorhome. We have a wide range of awnings on display, each model offering a different way for you utilise the extra space they offer. Below are the main brands we provide, click to view models in stock.
In our large purpose built workshop our dedicated team of qualified engineers provide a variety of services on all makes and modes of caravan and motorhome. With our ability to advise and even source equipment and parts on your behalf, our considerate and passionate after sales staff can assure that every visit to our workshop can be a stress free and pleasant experience.
Our experienced staff are always on hand to help you find the perfect awning to increase the space you may need on your holiday. Whether you need shelter from the sun on those hot days or a place for muddy boots on the adventurous ones, talk to our awning department and they'll help you find the perfect model to match your needs.
For details of our New and Used awnings, please contact us on 01772 685949.
Need to know how to measure for your awning? Take a look at our guide.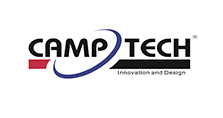 Camptech is one of the largest manufacturers, of caravan awnings and fabrics, in China. Together, with vast expertise and years of experience, they have developed quality products. There continuous desire to achieve the development of new and wonderful products starts here in the UK.
Since being founded in 1974, Inaca have been providing quality made awnings, tents and accessories.
We have a great selection of these models erected and on display in our vast showroom at Preston Caravans and Motorhomes.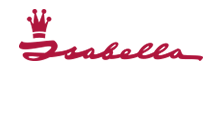 Isabella offer a huge range of awnings, porch awnings and sun canopies in all sizes, colours and shapes for caravans and motorhomes.
Over 55 years of experience in design, manufacture and attention to detail goes in to each product.
The concept behind the Ventura range is to offer quality awnings at affordable prices in a range of colours and sizes to suit the adventurous spirit of the touring Caravanners and Motorhome owners!
Noone has more experience in manufacturing lightweight awnings than Kampa, their awnings are industry leading. Explore the models we currently have available by clicking the button below…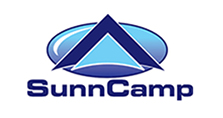 Offering contemporary designs and innovation in all their designs, SunnCamp products provide refreshing uses of space and clever features throughout.
Vango have over 50 years of experience in the outdoor industry, developing award winning caravan air awnings.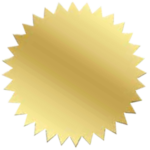 Special offers and one-off awnings, hand picked by our awnings manager for you from our dedicated awnings showroom.