[ultimate_spacer height="200″]
International Export Experts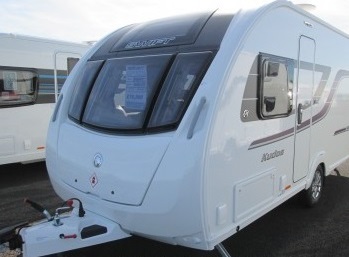 We are experienced in selling caravans and assisting with shipping purchases overseas from the UK, particularly to South Korea, New Zealand and Australia. The past few years have seen a huge increase in demand for UK caravans overseas. Luckily, our reputation abroad has grown at a similar rate, and we are enjoying recommendations and returning customers as well as new enquiries.
Our 7 acre site means we always have a huge variety of models in stock, from all major UK and European brands. We pride ourselves on offering choice to suit all needs and budgets. Send us your requirements and we will assess our stock for you, to save you time and effort.
360 Tours of Your Choices
We want you to have full confidence that the product you're buying is right for you. Sometimes even the most comprehensive set of photographs don't give the full impression of what a particular model has to offer.
That's why we can offer 360 tours of our stock, as well as video calls, so you can explore your choices from your own home before making a decision. Please feel free to request a 360 tour on any and all models you are considering.
Shipping Professionals
With our trusted shipping partners, everything you need to get your purchase across can be organised quickly and efficiently, in accordance with customs and trade regulations. We only partner with companies with an established history and great reputation, so we can ensure that our overseas customers are happy and informed about the progress of their delivery at all times.
We can organise a to ship to a port convenient to you, and will work to get the most cost-effective and efficient route possible.
We know the importance of taking good care of a caravan in transit. Each model is carefully packed for it's journey, so it will arrive at your port
Accessories, Awnings and More
If there are particular accessories you would like for your caravan, including awnings, we can supply these along with your caravan. At our dealership we have a large accessories store and awnings showroom, so we have plenty of stock available. If you are unsure what you might need for your caravan, just let us know and we will be happy to make some recommendations.
We do not charge any extra to ship these additional items as we will store them inside your caravan before it is shipped. We will then arrange for these items to be detailed on their relevant documentation so they can pass through customs etc without issue.
If you have any queries or would like to take a look at some of our vehicles in stock, simply email Adam at adamh@prestoncm.co.uk for further information.