Feeling Hot Hot Hot?
The UK is looking unbelievable in this beautiful weather – but if you need a hand keeping chilled in the heat, we have plenty of solutions for you!
1. Portable Air Conditioning
Of course, the best way of cooling down is to chill the space you are in. Portable air conditioning units can go anywhere, using their battery OR powered through 12v point. The best part is, once you're home from your touring holiday, it can go in your office, bedroom or keep your dogs cool while you're out at work!
Total Cool 3000 on display and on sale in our accessories shop – £340
2. North Facing Pitches
If a shaded pitch isn't available, try and pitch up with your largest windows facing north so they will get the least amount of sun. Alternatively, caravanners could use your towing cover to block out the sun and keep your caravan cooler.
Universal Tow Cover Available in our Accessories Shop – £174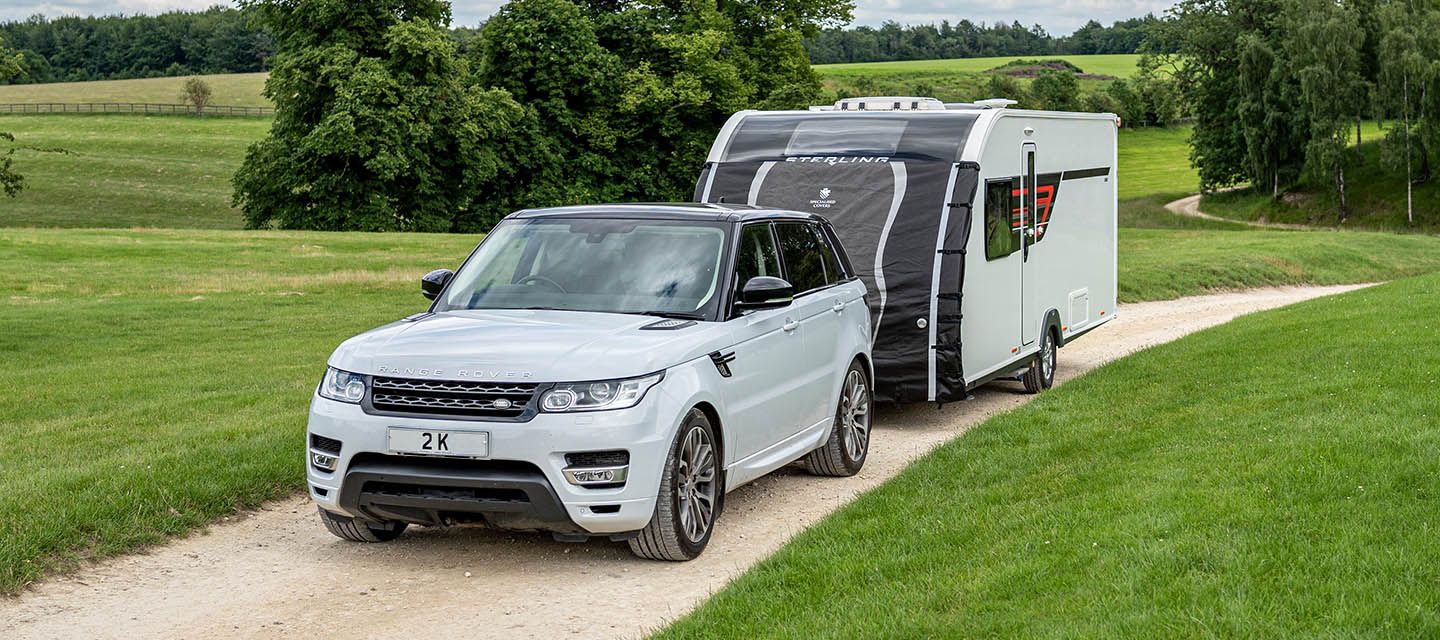 3. Put Your Sheets in the Freezer
To keep you cool at night, pop your pillowcases or (if they fit) your sheets in the freezer. Bring them out just before you go to bed, and this should keep you cool enough to fall asleep.
Total Cool Portable Freezers start from £350, on sale now in our accessories shop.
4. Dine Al Fresco
Warm nights are what BBQs were made for! If just the thought of turning on your oven makes you feel too hot, get your BBQ in the shade and grill up some treats.
Our full CADAC range is on display in our shop – including paella pans, pizza stones and Safari Chef BBQs, so you can try any cuisine while relaxing outdoors!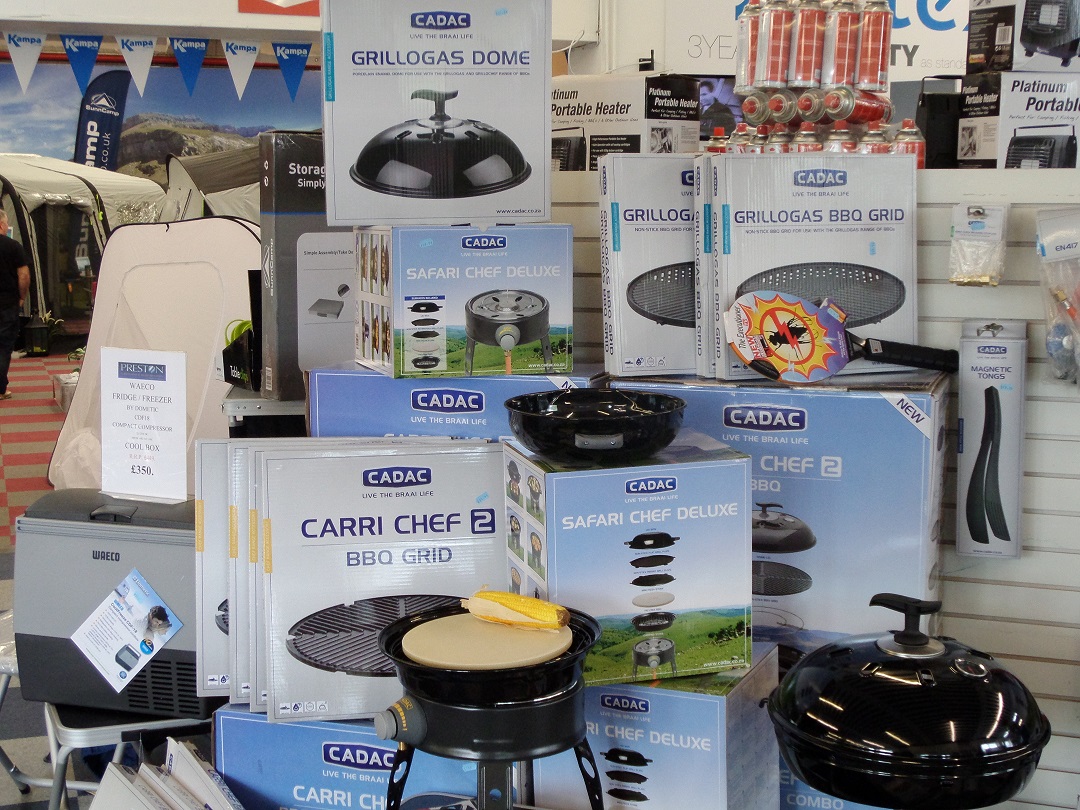 5. Use Awning For Shade
Set up your awning to catch as much shade as possible, and you'll have a lovely cool spot to relax in whenever you want to get out of the direct sunshine. We have a huge selection of chairs, rugs, lights, and more to make your awning space a luxurious spot to sit out and enjoy your holiday.