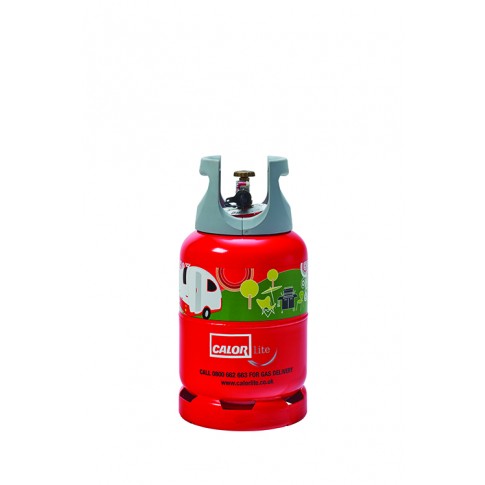 Calor Gas have announced their intention to cease production on new stock of Calor Lite 6kg cylinders.
If you have or are looking for Calor Lite 6kg, you will be supplied from existing stock where available. If there are none available, you will be able to swap your empty Calor Lite for a standard 6kg cylinder. There will be no exchange charges when swapping between the Calor Lite and regular 6kg cylinders. Investment in the standard 6kg cylinders has been increased to over £1 million to improve overall availability to customers.
Calor have also announced their investment into research regarding a new gas cylinder. They have not confirmed if it will be lightweight, but have said weight has been recognised as an important consideration for some customers.
Do You Have a 2008-2011 Calor Lite Cylinder?
If you have a 6kg Calor Lite cylinder that was manufactured between 2008 and 2011, you are required to return it under a recall by Calor. Until 1st July 2017, you will be issued with a recall voucher upon the return of your cylinder. This can be exchanged for a newer Calor Lite 6kg, or a standard 6kg if no Lites are available.
If you have any questions about the updates mentioned above, don't hesitate to call our accessories superstore on 01772 685949. Our staff will be happy to answer any of your queries.